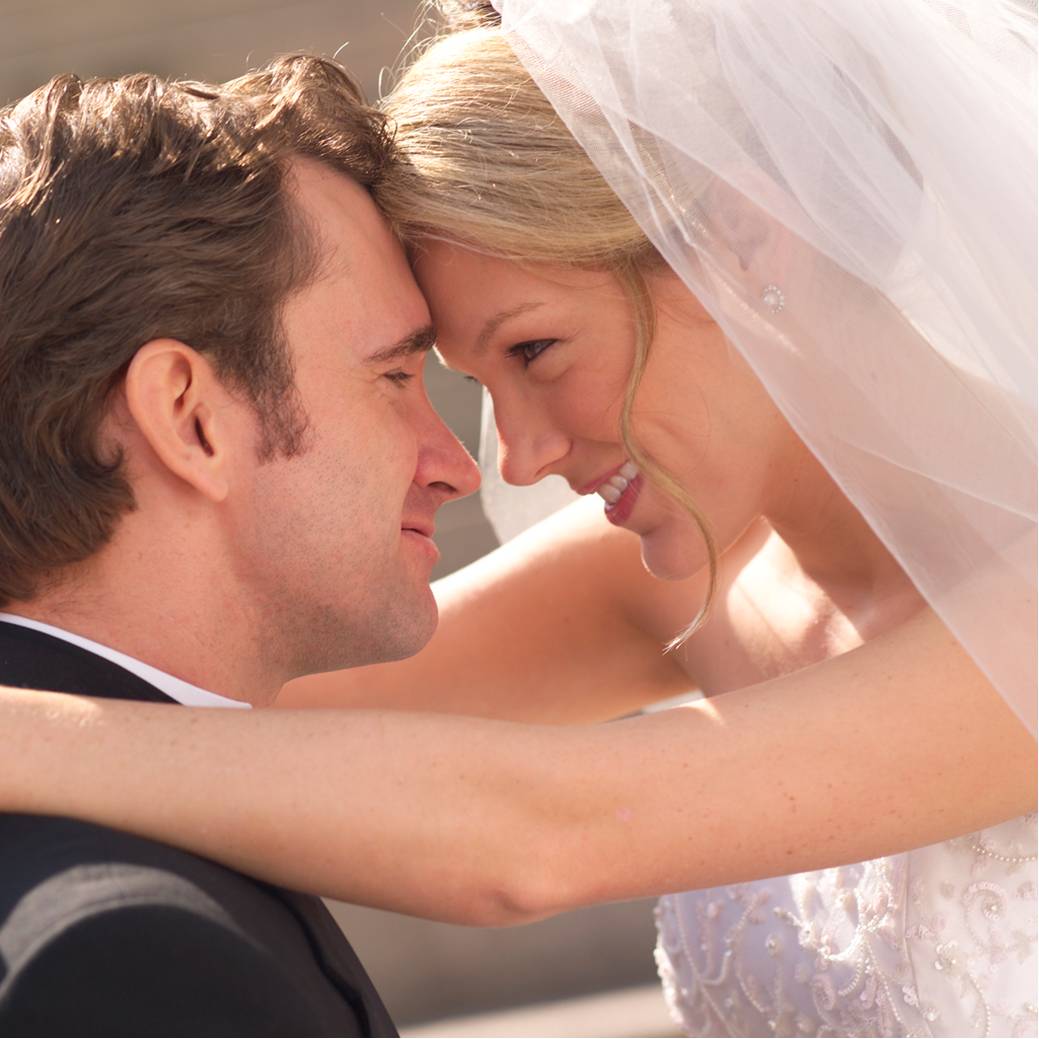 Getting your M.R.S. degree in college is a rare occurrence these days, as fewer and fewer couples across the United States are marrying in their 20s, according to recent census data. Is it better to tie the knot when you're young, or live life more before getting hitched?

"Young is more fun."
My husband and I married when I was 23, he 20. We've grown up with our children, and we forget sometimes that we're parents, not a couple of kids ourselves. But that's the high point of marrying and having children young: You get to play them when you still feel like playing!
Michelle Dean, 35, Ellijay, GA read more...